French wine and gourmet tours
Nourriture Pour L'âme (Food For The Soul)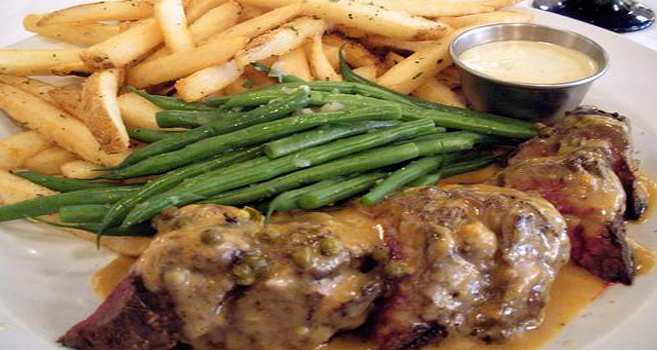 French wine and gourmet tours- When it comes to food and wine one culture sits far ahead with their plates and wines. This is the French culture. Early in the middle ages a notable court chef sat down and wrote what was to become on of the first recipe books in the world. You can well imagine the passion that the French have for their food for when the rest of the world was still trying to find their identities the French were busy perfecting their culinary arts.
Whether you are a culinary connoisseur or novice, to spend your life without tasting real home grown French cuisine is a sin at par with original sin. From the haute cuisine to scrumptious homemade dishes, satisfying one's gastronomic needs is taken very seriously in France. Turn a corner and you find delightful patisseries, boulangeries, bakeries and last but not the least world-class wine shops.
No one who comes to France can claim that they did not fall in love with the cuisine. Dishes whose names have become common all over the world like bouillabaisse and ratatouille can be savoured in the land of their origin along with those famous wines that are commonly acknowledged to be the best wines in the world.
It does not matter if the reds or the whites be the poison of your choice here they are all at par and there might come a time when you will not be able to say which ones are superior to the other. Wines like Cabernet Sauvignon, Chardonnay, Pinot Noir, Sauvignon Blanc, Syrah, Burgundy and Bordeaux have come to symbolise and represent the crème dela crème of wines all over the world.
The French also know how to perfectly pair their wines to respective dishes and some of their wines are especially crafted to compliment a particular dish. Any culture that goes to such extents to make their gastronomic experience a memorable one is not one to be missed. So will you restrain yourself or give in to the deadly sin called gluttony?