Italy Culinary Tour
Una spruzzata di olio d'oliva (A Splash Of Olive Oil)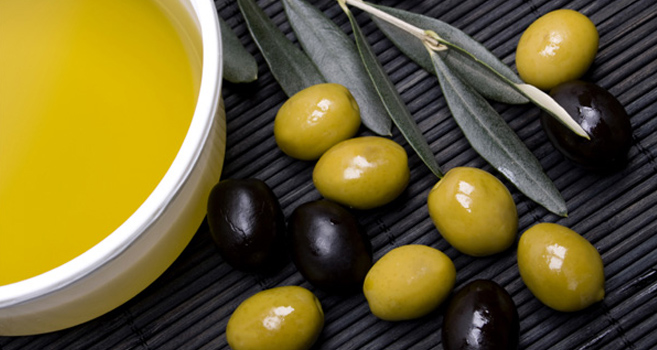 Italy Culinary Tour – No matter where in the world you go if you speak the words pasta, pizza, spaghetti or risotto you will be understood and these dishes readily provided. This is the power and the reach of Italian cuisine which has sneaked its way into the hearts and taste buds of people all over the world to become one of the most famous cuisines ever.
The Italians are boisterous, fun loving and adore their food. This reflects in their cuisine after all only someone who enjoys his or her food will be able to produce a dish that completely satisfies the appetite. The most famous and delicious of Italian dishes are not those of chefs as is the norm else where in the world but rather the wholesome dishes of grandmothers. These grandmothers with their home cooking have managed to make a space for themselves in the hearts of millions around the world.
The Italians are also very particular about using the freshest of fresh ingredients and few of those ingredients to keep their dishes tasty yet not over powered by the condiments. When fresh tomatoes, basil, freshly squeezed olive oil go into a dish it is bound to be tasty.
Then there are the cheeses. Who can forget them and no Italian meal would be complete without them. The varieties are into the hundreds and all of them (depending on personal taste) a favourite. These cheeses and dishes are also also sublimely complemented with the wines of the region. Home to some of the oldest wines in the world Italy is a wine lover's paradise.
Italian Bianco (whites) and Rosso (reds) are to die for. Then there are the super Tuscans and the Vino cotto which are specific to Italy. Italy puts on a platter anything and everything that a foodie could ever desire. Will you give in to your desire?