Beijing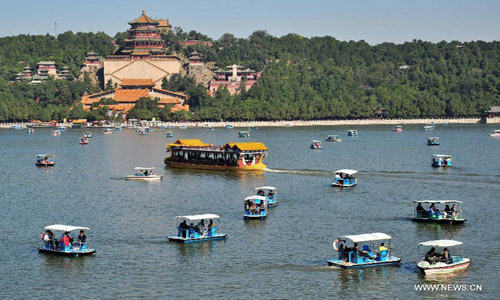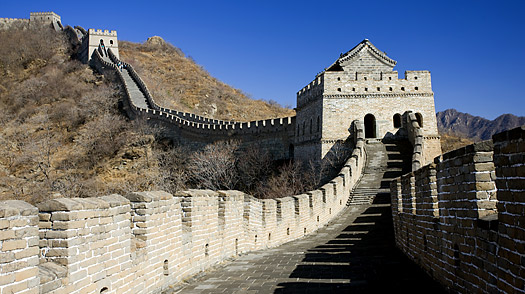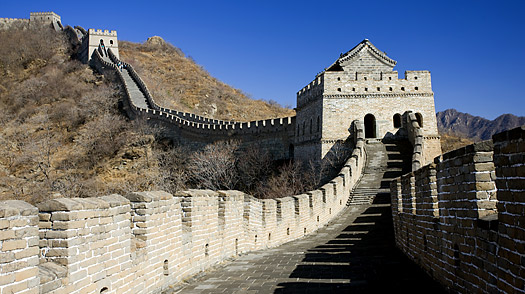 For some of us it will always remain Peking! That is how we knew it when we learnt the capital cities of the world in school. A mere mention of this capitol city of the Chinese Emperors, of the Forbidden city and of the mighty dynasties never fail to appeal to our mind. Just like New Delhi, the capitol moved out of and into Beijing several times and this city has also been renamed as many times!
As one of the six ancient cities in China, it has been the heart and soul of politics and society throughout its long history and consequently there is an unparalleled wealth of discovery to delight and intrigue travelers as they explore the city's ancient past and exciting modern development. Now it has become one of the most popular tourist destinations in the world, with about 140 million Chinese tourists and 4.4 million international visitors in a year.
At the physical and metaphorical center of Beijing is the Forbidden City, the vast palace complex of former emperors that is now one of the greatest museums in the world. From here, most of the city's other major sites — except, of course, the Great Wall — are within a radius of a mile or two.