Delhi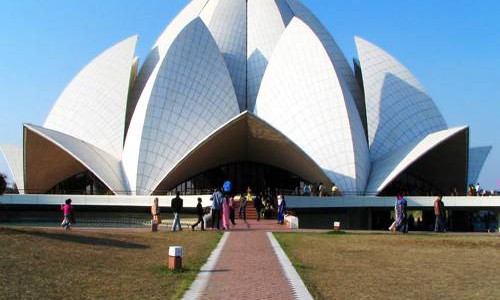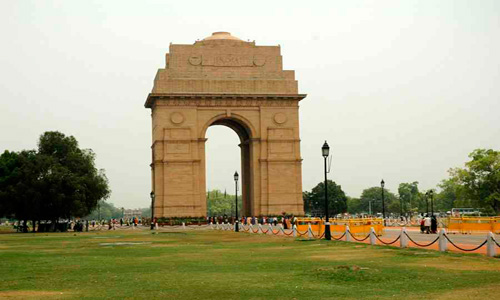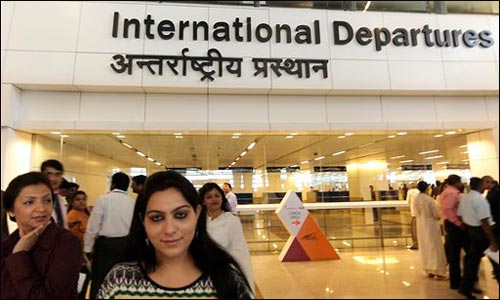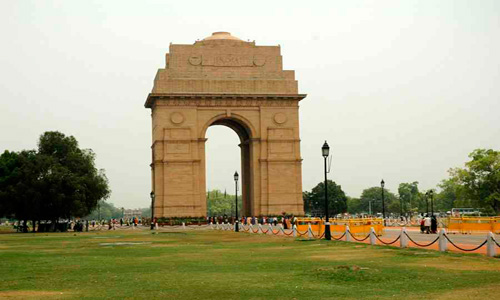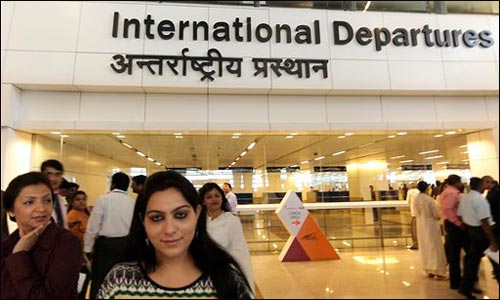 No other city in the world is like Delhi, the capital of India. One of the oldest cities in the world, Delhi has an excellent old town ambience in Old Delhi, and is modern in New Delhi.
Stately and historic, the city is one of the undisputed highlights of the country. An array of historical sites including World Heritage Sites of Red Fort, Humayun's Tomb and Qutub Minar rests amongst other several historical treasures in Delhi's possession.
The seamless blend of old and new worlds makes for a fascinating exploration of this metropolis. The city is normally the first port of call for those planning to visit Northern India.