Path of Enlightenment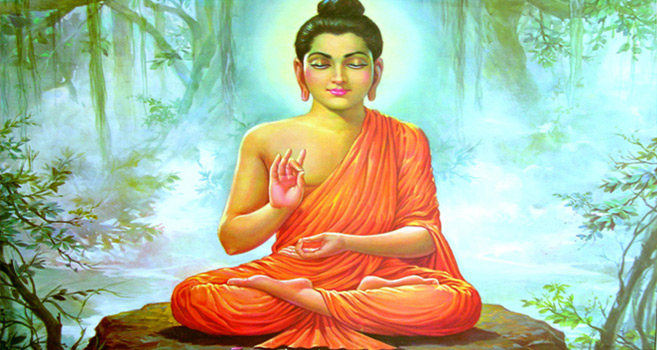 "Finding oneself and one's path is like waking up on a foggy day. Be patient, and presently the fog will clear and that which has always been there can be seen. The path is already there to follow"
― Rasheed Ogunlaru, Soul Trader: Putting the Heart Back into Your Business
"If you want to find the trail, if you want to find yourself, you must explore your dreams alone. You must grow at a slow pace in a dark cocoon of loneliness so you can fly like wind, like wings, when you awaken."
The description of the modem world today can be put in words like, 'hectic,' 'the rat race,' 'the fat lane,' or 'the grind.' Things seem to be moving faster and faster, and anyone who can't keep up is in danger of being left behind. As you commute to and from work each day, everyone seems to be in a hurry to get to his or her prospective destination. Even while taking a holiday, or a family day out to a park, we always take our mobile telephones in case we need to be contacted.
There is a time to work and a time to rest. Both are needed for successful and peaceful living in this world. One of the most important duties we need to fulfill in order to lead a peaceful and quiet life is to know when it is time to rest.
The path to happiness and inner peace is the path that you create for yourself. It is not the path society, your friends or family tell you to take. It is up to you to create your own wonderful journey. It is the biggest gift you can give yourself. Taking time for yourself is a healthy thing to do. If you don't take time for yourself to recharge you can't help others.
Talk to our expert today and find out options for spiritual holidays in India and beyond….