Peace In The Shadow Of The Banyan Tree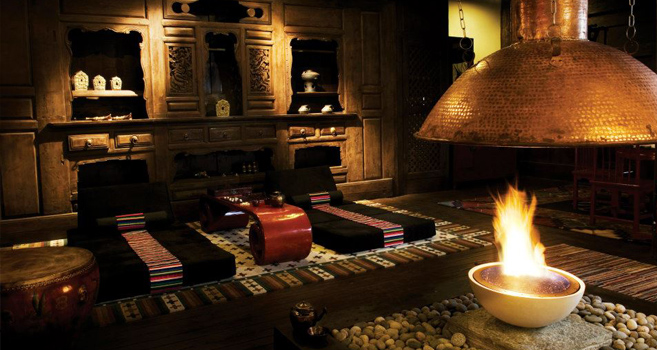 Deep in the heart of Tibet lies this quaint resort that is authentic Tibetan down to the very last letter. Houses built by the locals have been taken down transported to the location of the resort and rebuilt. But don't fret they have all been decked out with all the trappings of luxury that one can hope for.
The spa treatments are all inspired by Himalayan practices and ancient Chinese Five Elements traditions. As you leave the modern world behind and step back into time surrounded by beauty and peace you get to revel in exotic isolation and pampering.
This spa has zen like overtones that can be exotic and romantic at the same time. The Banyan Tree Spa Ringha is your one-stop-shop for all your pampering needs and just as an added bonus it lies in the mystical valley of Shangri-la.