Soak In The Luxury Of Wine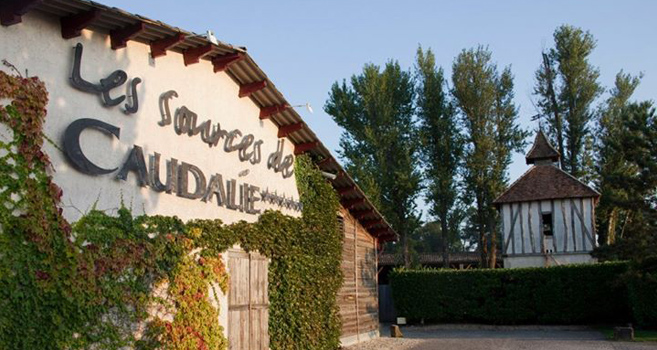 You must undoubtedly have heard of heard of the kings and queens of old bathing in milk to enhance their beauty and to state their status of royalty. Now you have the chance to one up on them by experiencing the ultimate luxury available to man by indulging in wine spa treatments.
The especially designed vinotherapie will invigorate you like no other spa treatment you would have experienced before. You can choose to sip it or dip in it, either way your experience will be one you will never forget and all with serene views of the vineyard.
A red wine bath or massage, a Cabernet scrub or a Merlot wrap whatever be your poison you can be sure to find it here. Not only are these treatments luxurious they are also delectable. Come and savour the wine treatments at the Vinothérapie Spa, Les Sources de Caudalie and discover the true meaning of wine culture.