Sooth Yourself With Views To Die For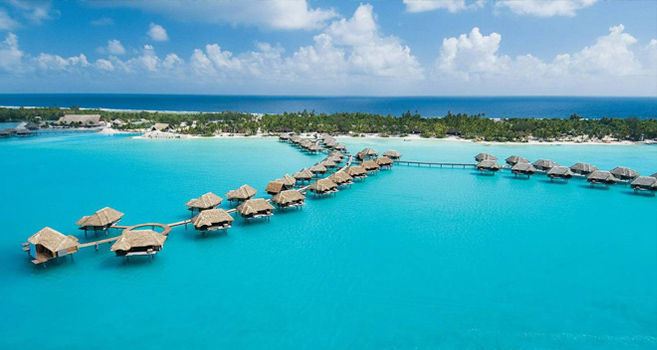 As you gaze at the ocean from the deck of your room that stands in the ocean itself, you think to yourself if at all you are still on earth. Is it possible to have such magnificence available to mortal eyes or has the mortal soul descended into heaven? Yet, very much alive, on earth you stand.
This little paradise (The Spa, Four Seasons Resort) in the middle of paradise (Bora Bora) has been built with the sole purpose of rejuvenating the lives of those who pass though its doors or rather sail to it doors. If you are tired, be it in body or in soul, this is the place to come and recharge your batteries.
A host of treatments are offered to suit your needs and whats more they have special programmes for children. So if you have kids and shy away from having yourself pampered for your children don't have anything to do, this is the right place for your. The kids can engage in character building outdoor activities while you can leave yourself in practised hands that will make you feel like a child again.
Don't let yourself miss out on this paradise on earth, pack your bags and come find heaven on earth.