A South African Wonder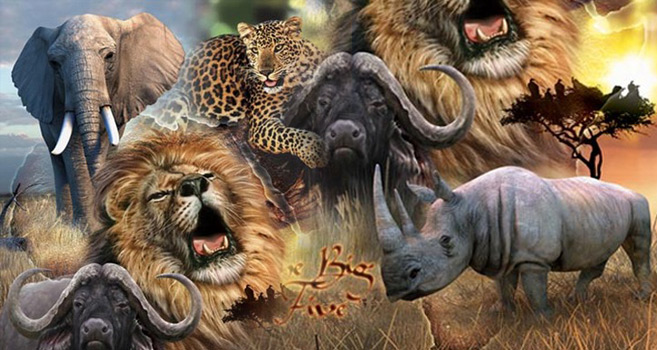 There is nothing I can say about the Kruger National Park that hasn't already been said, nothing i can describe that hasn't been described. It is undoubtedly one of the most talked about and well written about national parks in the world.
When one thinks of wildlife in Africa one automatically thinks of the Kruger. And don't think I'm being biased facts are facts. This park is enormous in size and is one of the earliest areas in the world to be named a national park.
The Big Five (lion, African elephant, cape buffalo, leopard and rhinoceros) are here for the viewing pleasure of those lucky enough to spot them (not that its difficult, you'd have to be blind to not see a 4,500kg animal standing in open grass).
The Big Five were so named not for their size but in the difficulty involved in hunting them. Even though you will only track now them armed with your camera lens, the thrill factor will still be there.
When a lion roars even the most stout of heart might find that their courage has deserted them. Will you come and test the steadiness of your heart?